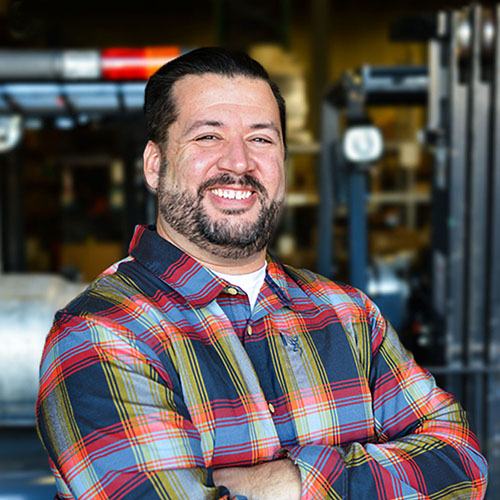 Matt Molumby
Vice President of Rental and Service
Matt Molumby is the Vice President of Rental and Service at Allredi, LLC. In this role, Matt ensures the continued high performance of the rental and service business units through a data driven management approach. Additionally, Matt has responsibility for Allredi's Program Management Office that overseas the integration of aquired businesses. Through the PMO role, he is tasked with successful project management of integration activities to deliver the business synergy case.
Matt's 20+ year career has spanned manufacturing, engineering, operations, and project management with companies including General Electric, Litton Systems, Northrup Grumman, Owens Corning, and Cobham Aerospace before joining Allredi. Matt has had multiple executive leadership roles over the last 10 years with Allredi including Vice President of Engineering and Vice President of Operations and Manufacturing before his current role.
Matt has a Bachelor of Science in Mechanical Engineering and Master of Business Administration from the University of Iowa. He obtained his Six Sigma Greenbelt Certification from General Electric and his Lean Certification through the Lean Aerospace intiative at M.I.T.