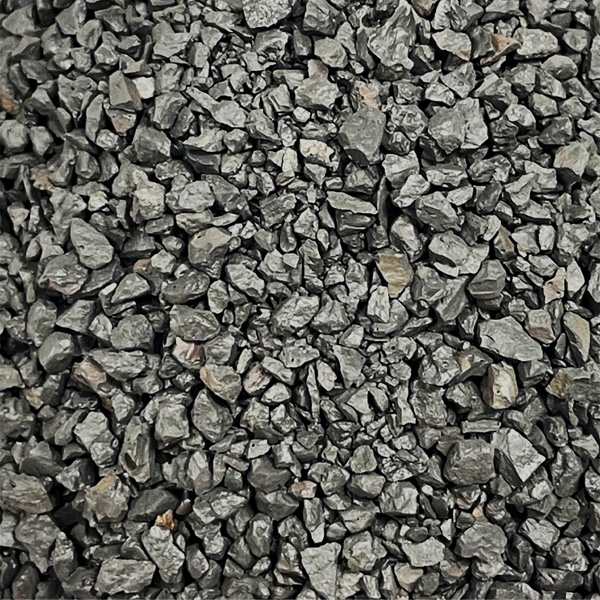 Description:
Copper Slag is an aggressive abrasive frequently used in new steel and steel maintenance applications. Its bulk density and angular shape give it an aggressiveness that provides clean, fast-cutting action, considerably increasing production rates.
Faster cutting also means that abrasive consumption is reduced, saving you money on disposal costs and clean-up labor.
Common Uses:
Manufacturing/Maintenance of Storage Tanks
Water Towers, Ship Yards
Structural and Plate Steel
Oil Fields and Offshore Platforms
Physical Characteristics
Shape: Angular
Hardness: 6-7 Mohs
Bulk Density: 100-120 lbs./cu.ft.
Specific Gravity: 3.4-3.8 g/cc
Free Silica: Less than 1%
Type: By-product
Recyclability: None
Surface Etching: High
Packaging Options
Bulk Trucks: Available
Drums: 4,000 lbs.
Bulk Bags: 3000 | 4000 lbs.
Bags: 50 | 100 lbs.
Recommended Blasting Conditions
Nozzle Pressure: 90–110 psi
Working Distance from Surface: 18–36 inches
Inhaling dusts from abrasive blasting may result in serious injury, disease, or death.
According to OSHA, only a Type CE NIOSH-certified blasting airline respirator with positive pressure blasting helmet should be used for abrasive blasting.