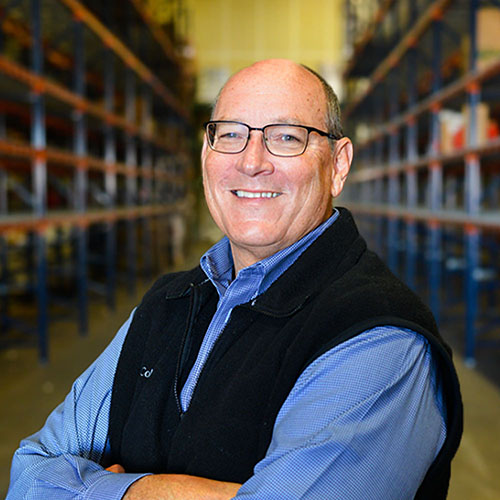 Woodie Perkins
Vice President of Information Technology
Woodie has an accomplished career of turning around organizations, driving increased performance and exceeding customer expectations. Armed with an amazing tenure spanning three decades, he is experienced in spearheading the development, communication, and implementation of effective IT systems and services.
During his career, Woodie has been phenomenally successful in establishing coherent and state-of-the-art IT strategies and tactics globally, taking into account current and future needs of the business.
Moreover, Woodie has the proven ability to lead operations of complex, mission-driven, collaborative projects/organizations.
Among his peers, Woodie is regarded as an expert in maintaining oversight of the Company's IT Systems, implementing ERP Systems, and IT infrastructure services that are reliable, scalable, and cost-effective.
Woodie has a Bachelor of Arts in Computer Information Systems from the Universtiy of North Florida and a MBA in Lean Management from Marion College