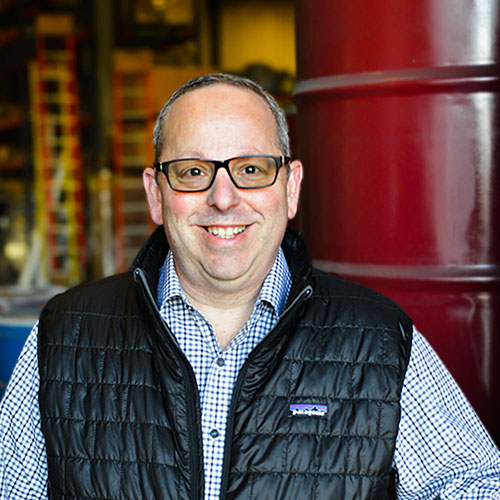 Michael Eggers
Vice President of Supply Chain
Mike joined Allredi, LLC as Vice President of Supply Chain in September 2018. He has earned more than 25 years of operational and financial leadership experience in industrial distribution and manufacturing industries while serving at Distribution International, Wesco Distribution, HD Supply, and The Stanleyworks.
In his role as Vice President of Supply Chain, Mike is responsible for overseeing all aspects of building the strategy and execution plans for the Strategic Sourcing, Purchasing and Inventory, Manufacturing, and Transportation functions. He and the Supply Chain Team engage in building strong partnerships with the best manufacturers and suppliers in the business, maintaining excellent inventory stocking levels, and providing superior transportation options, all to ensure our customers have the right product, in the right place, and delivered at the right time.
Mike holds a bachelor's degree in Accounting from Central Connecticut State University and a Master of Business Administration from the Babcock Graduate School of Management at Wake Forest University. He also earned his certification as a Six Sigma Master Black Belt during his time at The Stanleyworks.