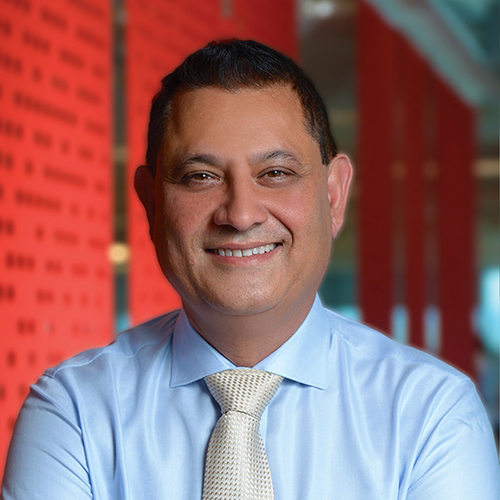 John Kaul
Chief Executive Officer
John Kaul is the Chief Executive Officer at Allredi, LLC. John joined Allredi as Chief Executive Officer in August of 2018 and was appointed to the board in September. He also serves on the Board of APG, a Houston based distributor of fluid sealing and conveyance products.
John has an accomplished career, having held executive roles in North America and Europe, most recently as President of Grainger's European and Canadian operations. His broad general management experience spans sales, digital, supply chain and operations, and he has a track record of successful business transformation delivering top quartile performance.
John earned his Bachelors degree in Mechanical Engineering at University College London and a Masters degree in Engineering Management from the University of Alberta.