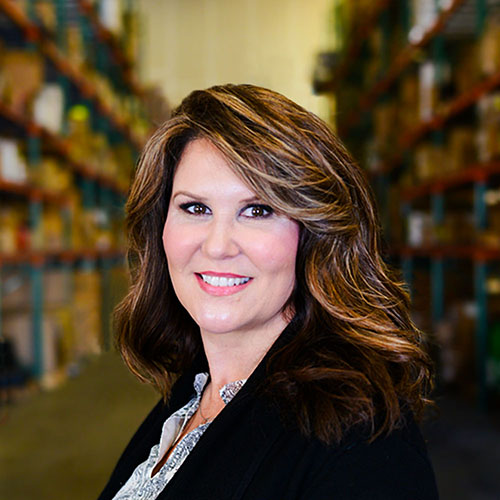 Heather Wisialowski
Chief Revenue Officer
Heather Wisialowski is the Chief Revenue Officer at Allredi, LLC. In this pivotal role, Heather directly influences the future of Allredi by overseeing all aspects of developing, driving, and managing revenue performance.  This includes building the strategy and execution plans for the Sales, Marketing, and Pricing functions while ensuring the customer remains at the center of our decisions and ensuring a excellent buying experience.
Her role continuously explores optimal and innovative ways to generate and retain revenue across multiple channels, ensuring of both short and long-term success.  Leveraging a unified view of customer interactions across marketing and sales, she establishes the right leadership, methods, and metrics that deliver the greatest positive impact on top line revenue.
Heather's extensive 20+ business career in executive roles at Fortune 500 companies including Verizon Connect, Grainger, and FedEx has focused on leadership, strategy, and driving exponential growth.
Heather earned her Bachelors of Business at Western Washington University and graduated from the General Management Program at Harvard Business School.