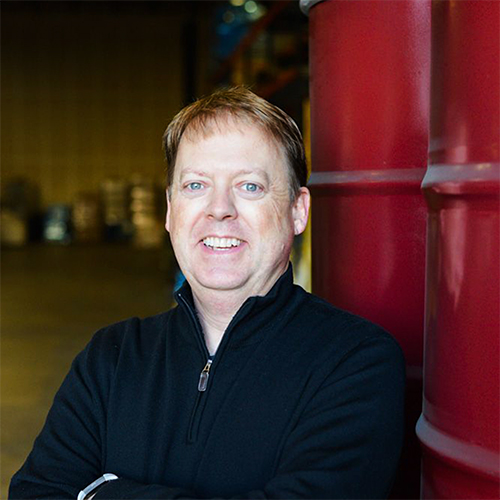 William "Bill" Ostmann
Chief Financial Officer
Bill joined Allredi, LLC in October 2018 as Chief Financial Officer. Bill is responsible for helping implement the company's strategy and collaborating with the management team to drive profitable sales growth, financial and operational performance improvements, and to build a best-in-class finance team. Bill is responsible for all accounting, reporting, financial planning & treasury functions, M&A activities, and lender and investor relations.
Bill has more than 25 years of extensive business and finance leadership in industrial manufacturing and distribution companies including significant experience with private equity owned businesses, technology system implementation projects, and leading M&A activities for more than 25 acquisitions aggregating more than $1 billion in acquisition price. Prior to joining Allredi, Bill served as Senior Vice President of Finance for American Tire Distributors, a $5 billion distributor of tires across North America. Previously, Bill was the Global Finance Director for the Consumer Division of UK-based Coats PLC, the world's largest manufacturer and distributor of thread and yarn. Bill began his career with Deloitte, progressing to the role of Audit Manager.
Bill earned a Bachelor of Science Degree in Accounting from Wake Forest University and is a Certified Public Accountant in the state of North Carolina.